How Late Payments Affect Your Credit Score and Why It Matters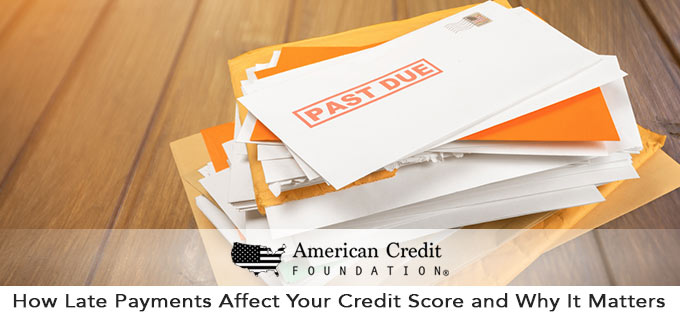 How late payments affect your credit score: While it may be tempting to procrastinate paying bills, your payment history is more important than you might think when it comes to the way creditors see you. Your FICO score, a number used by potential lenders to determine your creditworthiness, is weighted the most heavily on one surprising factor: your payment history.
What is a FICO Score?
Your FICO score is a three-digit number, calculated by using the information found in your credit reports. It is used by over 90% of creditors to determine the rates you pay for things like loan interest, insurance premiums, lender fees, and much more.
Five separate factors go into your FICO score calculation, but over one-third of your score is determined by your payment history alone. What this means is that late payments negatively affect your FICO score more than anything else. In fact, one late payment can drop your score by as much as 80 points – and cost you significant dollars over the long run.
The good news is that your payment history is the one area of your credit profile that you control completely, and you can make major improvements just by implementing a few simple steps.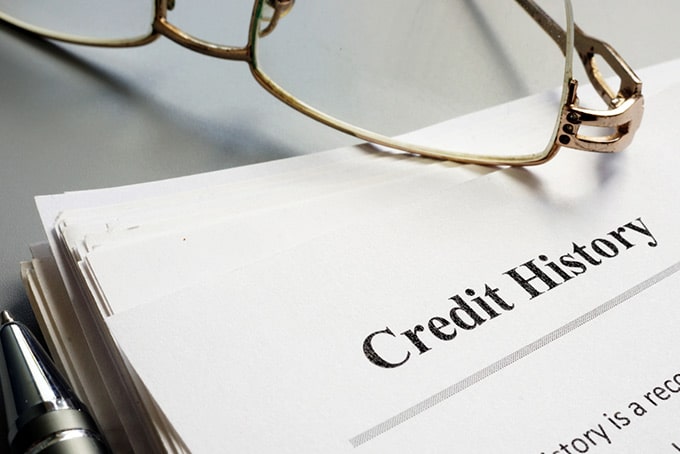 How Can I Improve My Payment History?
If you find that late payments have negatively affected your credit score, or if you're looking for ways to avoid late payments and their consequences, here are a few easy things you can do:
Get organized/set a schedule
The first thing you can do is get organized. Rather than tossing paper bills onto a counter or into a box, designate a place for the bills to go, and arrange them in order of due dates. If you've opted out of paper bills and receive them electronically, create a file folder to help you keep track. Then, schedule a time to pay them. Sit down in the same place at the same time every month. It may be the first of the month, the 15th, of each month, or maybe you need to pay bills at the end of every week. Determine works best for you, and set that time to pay your bills on a routine schedule.
Set reminders for yourself
Life gets busy! We all need reminders to take care of even the most important tasks. Many financial software packages have online bill pay reminders, which can be helpful. But whether you use a high-tech method such as financial software, have a phone app to help you keep track of your to-do list, or simply have a calendar system, you can set reminders for yourself for when bills are due.
Pay bills online
Paying bills online is a quick and easy way to handle a not-so-fun task. The payment is often credited to your account immediately, which is convenient for bills at — or very near — the due date. It also helps you to avoid situations that are out of your control, such as slow mail delivery.
Prepay bills
Most creditors do not charge a fee for early pay-off, so paying bills early can be a great way to avoid unwanted late charges. You simply carry a credit on the account for part of the month, but your bill is always paid on time.
Pay bills as soon as you get paid
A good habit to form is to pay your bills as soon as you get paid. This can be especially helpful for those with irregular income or erratic pay schedules. Paying bills first will help you to budget the remainder and avoid losing unnecessary income on late fees.
Enroll in autopay
Many creditors offer the option to set your payment up to be automatically drafted from a designated bank account each month. While the downside to this option is that you have less control, it's easy and guarantees that your payment will be made on time because the debit is drafted on the same date every single month.
Some things in life are beyond our control to change. How your payment history is reflected on your credit report, however, is one thing that you do have a certain amount of control over. If you find yourself in need of more complex debt advice, contact our team at American Credit Foundation.