Rebuilding Your Credit: Seven Things to Know When Choosing a Credit Card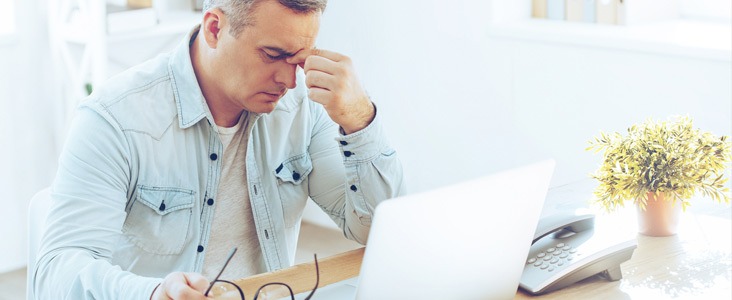 You probably don't need me to tell you that it can be difficult to build or repair your credit. Maybe you're recovering from years of irresponsible spending and living beyond your means. Or perhaps you're starting from scratch after a lifetime of going cash only. But here's the thing: While repairing (or establishing) credit can be an uphill battle, it's not impossible – and there are some good tools out there that can help you, if you know what to look for.
One of the first steps is to find a credit card designed specifically for folks who have bad or no credit. To help get you started with your search, I've put together a list of seven tips to help you know what to look for – and what to avoid – when choosing a card:
1. Steer clear of prepaid cards.
If your goal is to rebuild your credit and repair your credit score, a prepaid card won't do you any good. Because you fund a prepaid card with your own money, you're not really borrowing – and, as a result, your purchase and payment activity doesn't affect your credit score at all. In fact, a prepaid card has more in common with a gift card than a traditional credit card.
So, if a prepaid card isn't the answer, what should you look for? This brings us to the next item on the list . . .
2. Get a secured card.
A secured card is a credit card specifically designed for folks who need to get their credit back on track. The major difference between a secured card and a regular credit card is that, in order to get a secured card you'll have to put down a deposit as collateral. Your deposit will vary, depending on several factors, but you could be looking at anywhere from a couple of hundred dollars to a couple of thousand. Unlike a prepaid card, though, activity on a secured card is reported to the three major credit bureaus (Equifax, TransUnion, and Experian).
3. Avoid cards that don't grow with you.
At this point in the game, you're focused on repairing your credit – and it only makes sense that you're looking for a card that will help you on that journey. Many lenders offer secured credit cards that can transition to unsecured cards – with a higher credit limit — when the time is right. Take the time to do some comparison shopping and find a card that you can stick with long-term.
4. Use caution with credit limits.
Bigger isn't always better in this case. While a higher credit limit does give you a larger pool of available credit, it also provides you with more opportunity to overspend. And if your current credit troubles are the result of irresponsible spending, this might not be the best option for you. What's more, secured cards with higher limits may come with higher fees and interest rates, too. And speaking of fees . . .
5. Pay attention to annual fees and interest rates.
It's generally true that folks with less-than-stellar credit end up paying higher fees and interest rates – but that doesn't mean that you can't do some comparison shopping to find the best possible rate you can get.
6. Say "no" to unnecessary and/or predatory fees.
Unfortunately, some credit cards marketed to people with bad (or no) credit come with borderline-predatory fees. If a credit card lender tacks on fees for vague-sounding things like "maintenance" or "processing," it's probably a sign that you should keep shopping around.
7. Look for monitoring and tracking.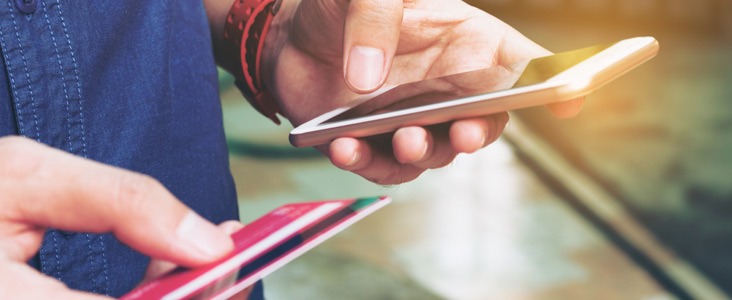 Many good credit-rebuilding cards come with helpful tools – such as text alerts, payment reminders, and repayment calculators — that can help you stay on top of things like spending and payments. These are excellent features for any credit card user, really – but they're especially helpful if you're trying to keep a close eye on your credit.
I hope this helps you get a jump start on your search for the credit-rebuilding card that's right for you. And remember, if you ever want help or advice for dealing with debt or credit problems, you can always reach out to the American Credit Foundation.