Seven Smartphone Apps for Smarter Saving, Spending, and Budgeting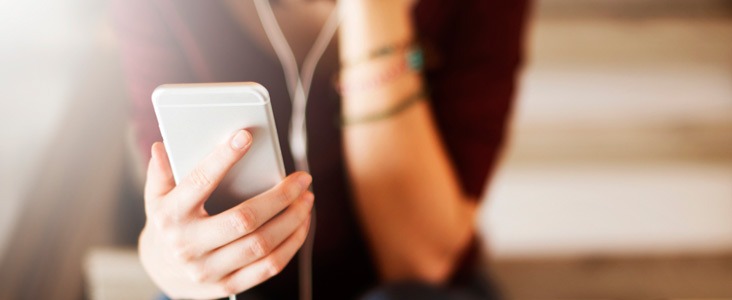 Your smartphone can do a lot of amazing things: With the touch of a few buttons, you can create the ultimate workout playlist, talk and text with friends and family across the country (or the world), play games, take photos, and binge-watch the latest episodes of your favorite TV shows. But did you know that your smartphone can also be a powerful savings and budgeting tool?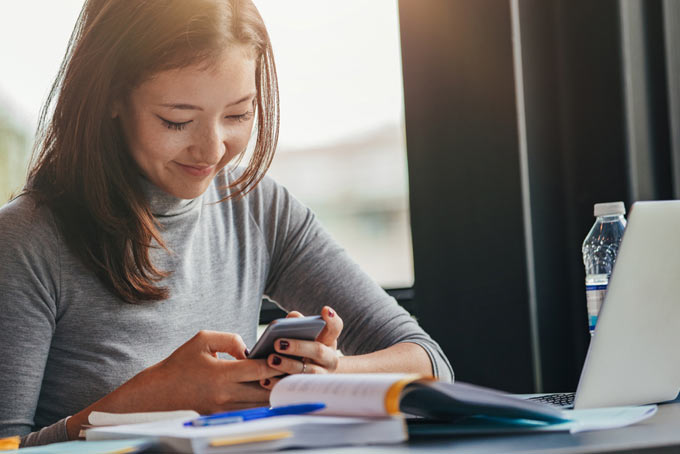 Of course, no app takes the place of good, old-fashioned discipline and determination – but if you're serious about saving money, changing your spending habits, or living on a budget, apps can be helpful tools. And remember, if you need additional information or advice about how to get started, the team here at American Credit Foundation is always available. Contact us today!