Credit Union or Bank? Here's How to Decide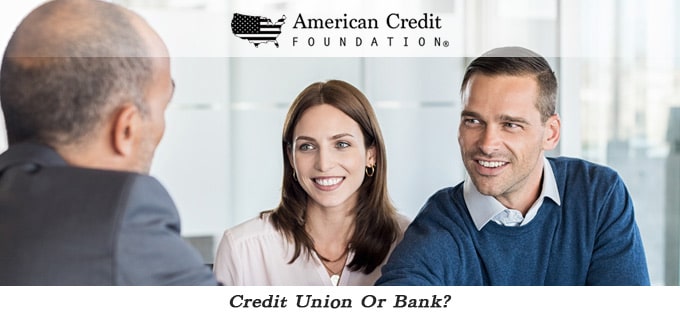 When it comes to financial services such as savings accounts, personal loans, checking accounts, money market accounts, certificates of deposits and more, all your needs can be met using a credit union or a bank, or both. But how do you choose?
To figure it out, it's important to understand the differences between the two financial institutions. Once you have the basics down, you can make an informed decision. So what exactly are the distinguishing characteristics of a credit union versus a bank? Check out the list below to find out how these differences may affect your money-management decisions.
Ownership. Banks are owned by investors and are for-profit operations. Credit unions are non-profit institutions owned by customers who have common associations such as where they live, the industry in which they work, their religious persuasion or membership in a particular organization.
What does this mean for you? Credit union members can elect representatives onto the credit union's board, theoretically preventing any outside interference. Also, savings from tax breaks and surplus earnings are returned to the owner-customers by way of higher interest rates on deposits, lower interest rates on loans and smaller fees. However, if the best rates are what you're after, don't discount banks entirely as some may offer better interest rates than the national average to customers with a large savings account. If that applies to you, checking in with both institutions before you make your deposit is a good idea.
Branch offices and additional services. Credit unions are usually community-based with smaller customer numbers. Banks usually have thousands of customers and hundreds of offices across regions and, often, throughout the country.
What does this mean for you? If you're a bank customer, you're likely to have an easier time finding an ATM or a physical location to service your needs. You also will be able to complete all your banking in one location. However, many credit unions have joined large cooperative networks to offer more ATMs to their customers. If this is the case with your credit union, you'll be spared ATM fees when you use participating ATMs. Furthermore, because large banks have more resources, they usually are quicker to offer new services and technological advances than credit unions. Banks might also offer a wider variety than credit unions on the common products each institution offers.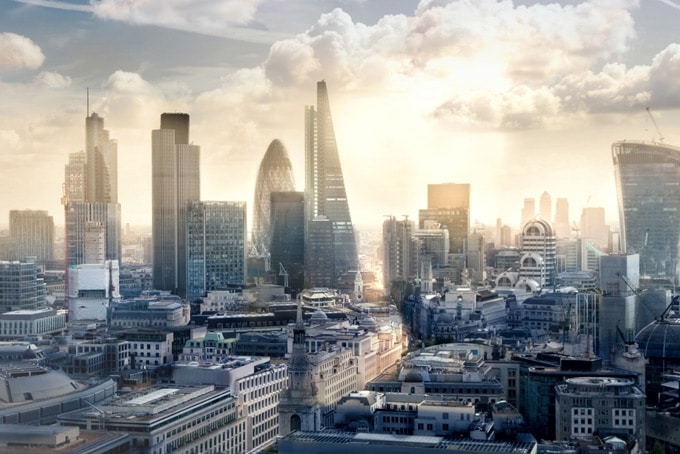 Customer service. Typically speaking, credit unions are smaller and have fewer customers than most regional or national banks. Although customer service is highly individual and dependent on a company's culture, credit unions are typically better known for personalized service than big banks.
What does this mean for you? Fewer employees servicing fewer customers usually means more time to get to know one another and to develop a beneficial relationship for the customer. Large banks tend to stick to a more structured and inflexible protocol for helping customers.
However, don't count out small, local banks if good service is what you're after. Many of them operate as credit unions do in terms of getting to know their customers well and offering personalized care and attention to long-timers.
Insurance. At a bank, your money is insured by the Federal Deposit Insurance Corporation up to $250,000. At credit unions, the same amount is insured by the National Credit Union Administration.
What does this mean for you? Both the FDIC and the NCUA are backed by the U.S. federal government so your money is safe. If you have money holdings exceeding $250,000, it's prudent to spread your wealth between various financial institutions, be it a credit union or a bank.
Eligibility. As mentioned before, you have to fit a certain criteria to become a member of your local credit union. This is not the case at a bank, which usually only requires you pony up a minimum dollar deposit amount to open an account.
What does this mean for you? If you're looking to utilize your local credit union, you might be turned away or forced to join a credit union-affiliated organization in order to bank there.
I hope this explanation of how credit unions work as compared to banks will give you more insight. And remember: The team at American Credit Foundation is always here to help you sort through your financial troubles — from budgeting and saving to managing credit card debt.